Testimonial5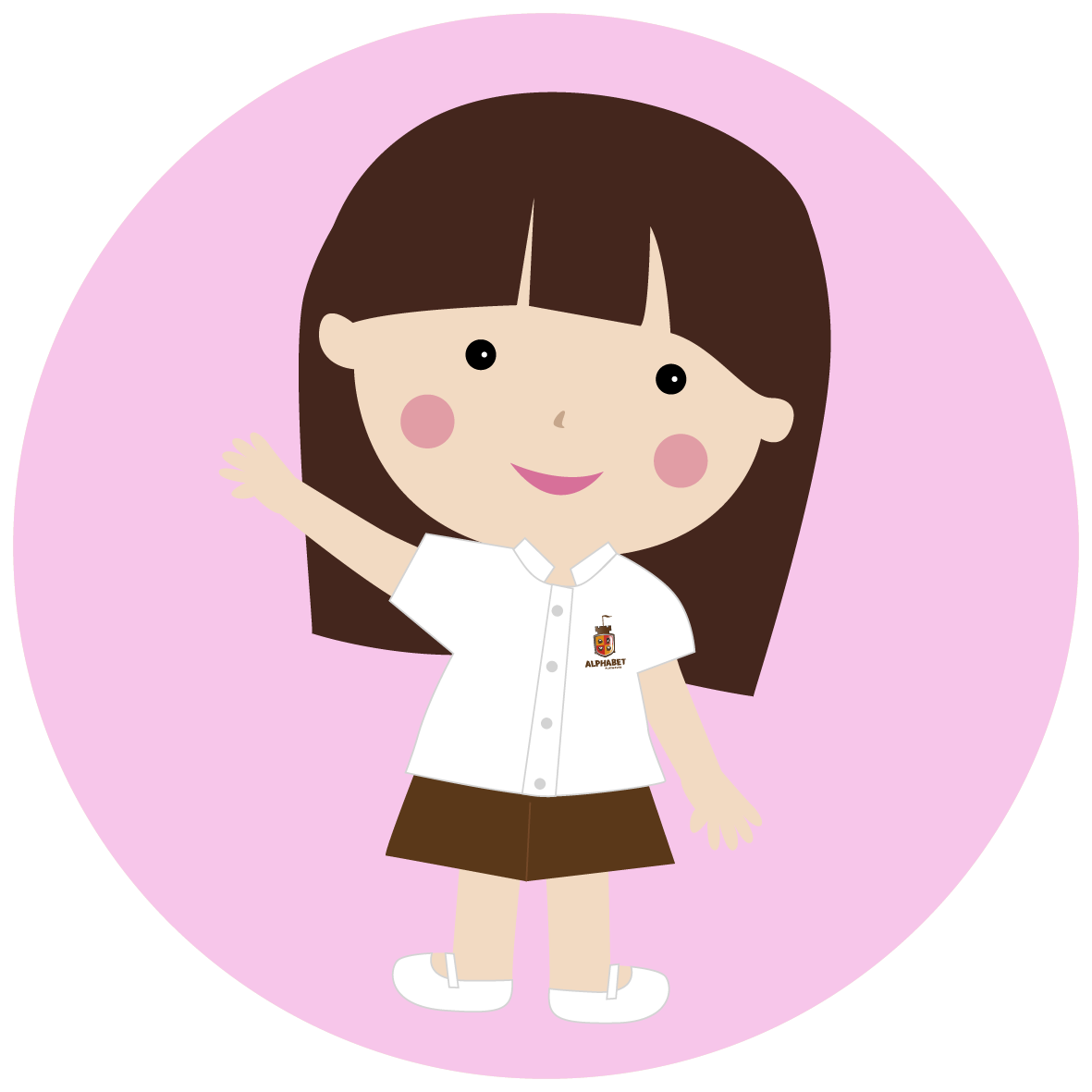 We would like to thank you and all the staff at Alphabet Playhouse East Coast for taking good care of our daughter Christina during her two years there.
Christina enjoyed her time there.
We would like to thank Ms. D who was her favourite teacher for her kindness and love that she showed Christina.
We would also like to thanks Liu Lao Shi and all other Lao Shi as well for teaching Chinese to Christina… we would probably let her continue to learn Chinese all the way because she has picked up the language so well.
A special thanks to the Principal (Ms Liang) for monitoring her and also giving us the flexibility to sometimes send her full day when we needed. That was really helpful.
Also thank you to Ms Susie for all her administrative help.
Thank you all for all your hard work in making the experience seamless and enjoyable. We were very touched by the card made by you all… we will treasure it.