Testimonial4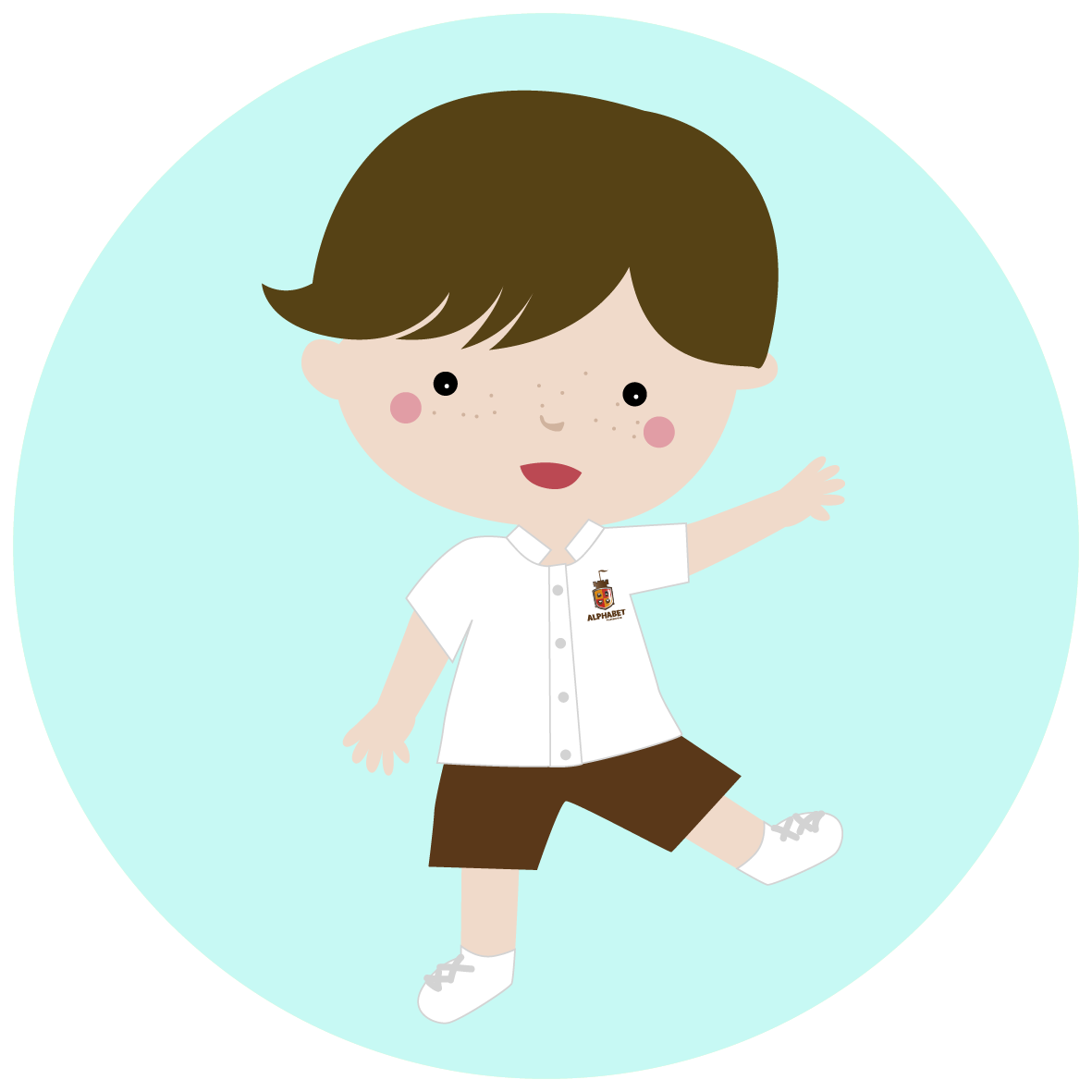 I just wanted to say a very big thank you for taking such good care of Arya and Ryder throughout their journey in Alphabet Playhouse at East Coast! It has been an amazing journey for the kids and we really appreciate all the hard work and effort you have put in, in ensuring they thrive in their education!
Please extend our gratitude to all the other teachers and also to Ms Chrissie for getting Arya a gift yesterday.
We wish you and Alphabet Playhouse all the very best and please do stay in touch!