Testimonial2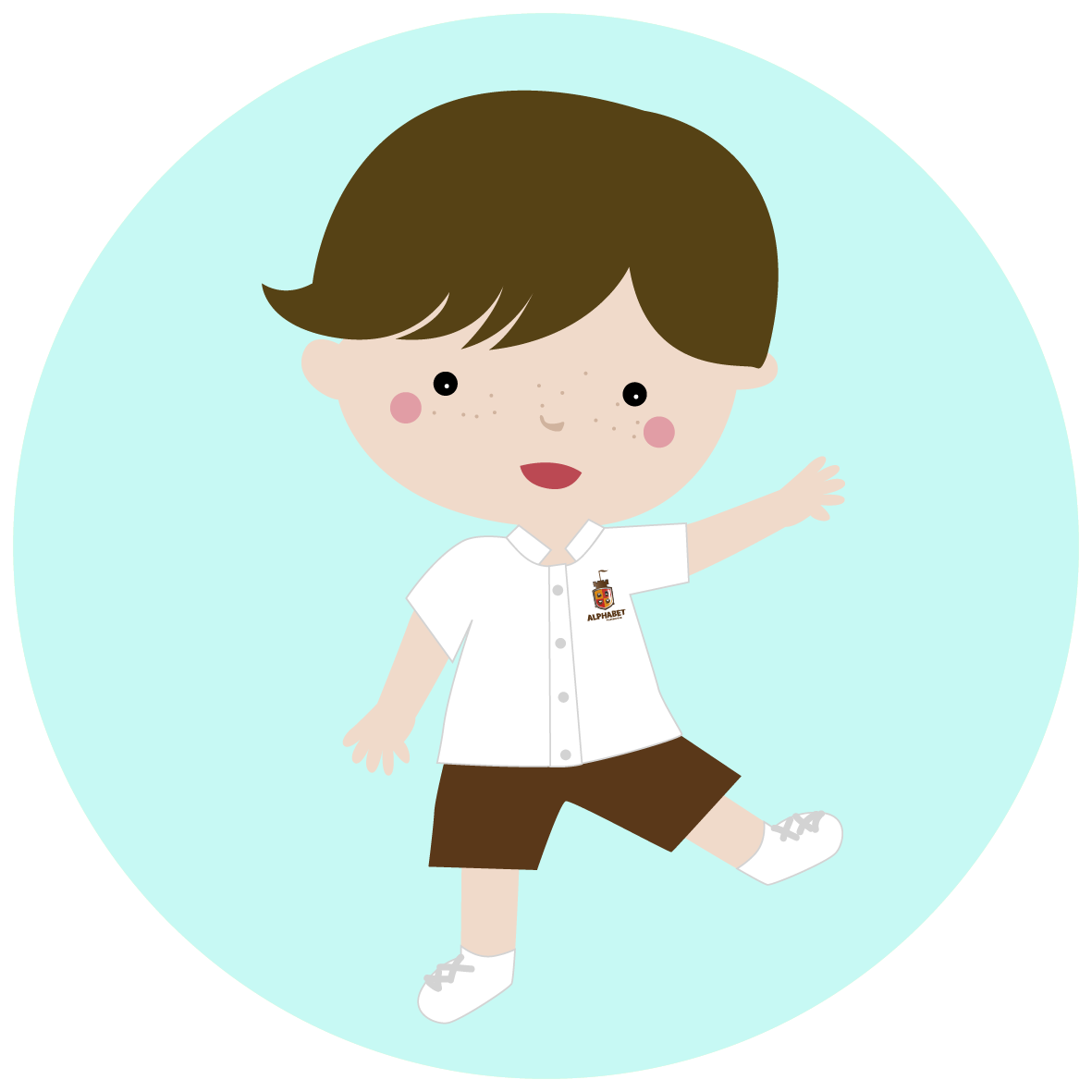 As our oldest child graduates from Alphabet Playhouse this month Nov 2015, we are so happy when we think back to all the moments that have helped shape his learning and our family's experience in Singapore. I flip thru the pictures of the past 5 years and they are filled with incredible memories that have Alphabet Playhouse at the center. From the Singapore National Day celebrations, to all the birthdays we celebrated at the school, to the tremendous year end concerts. The friendships that we created with the other parents as well as our children's friendships with other students will be lifelong friendships.
None of this could have been possible if not for all the teachers who care very deeply for every student and of course the leadership and compassion of the school principal Miss Sharon Wan. They are all very kind, flexible and open about how our children are doing at school. We wanted a school that would allow us to be around and make the most of the precious pre-school time. We were very lucky to find Alphabet Playhouse which became a big part of our family.
As our oldest child graduates from Alphabet Playhouse this month, we will be very emotional that this important chapter in his life is coming to an end. But, we are excited in anticipation for the experiences to come and the learning that will shape and grow our other two children.