Explore Alphabet Playhouse @ Somerset Today!
5 July 2021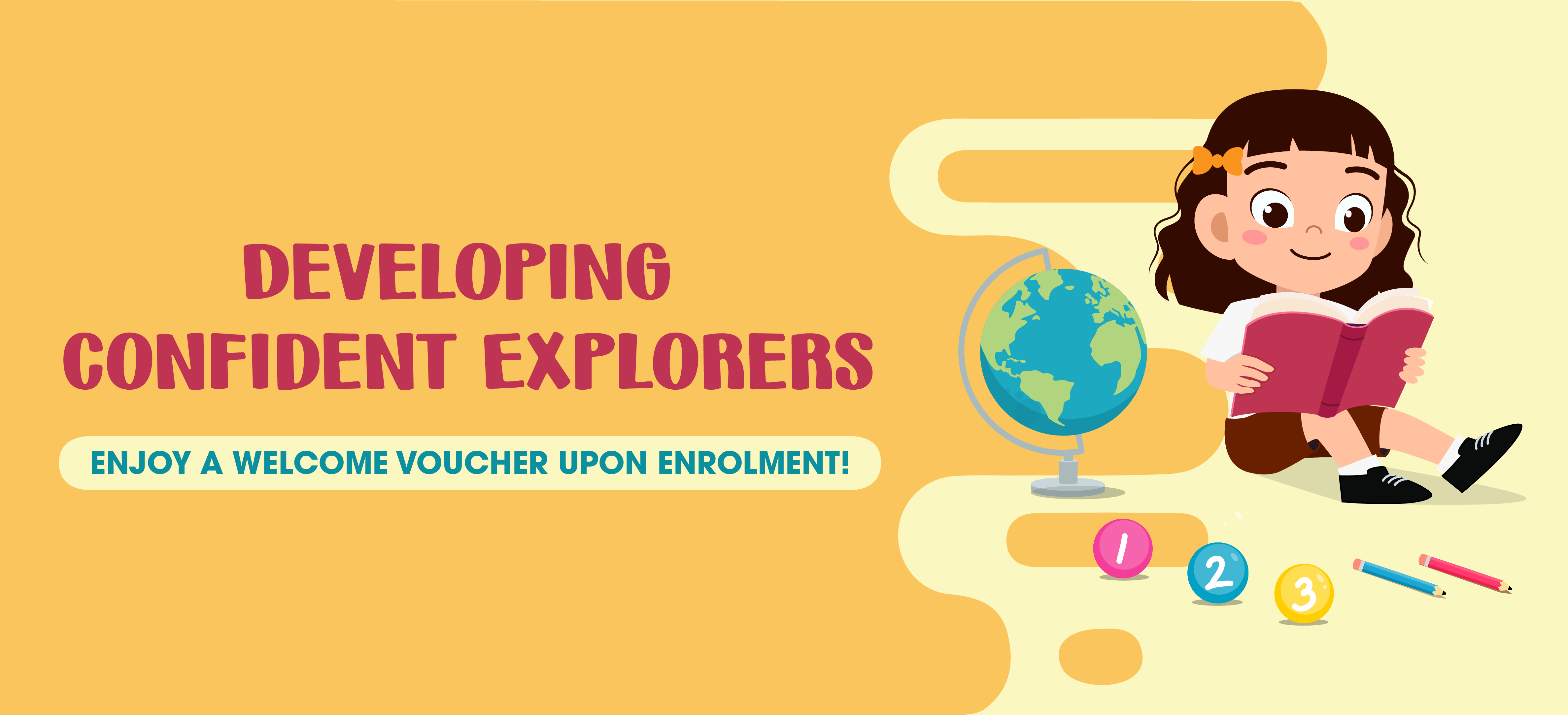 Confidence is one of greatest gifts parents can give their child. Experience Alphabet Playhouse's unique "Growth Mindset" framework that nurtures confident explorers!
Children with the Growth Mindset thrive on challenges and see failure as a springboard for further growth which helps them to stretch their existing abilities and develop confidence.
Together with our unique World AdventurerTM bilingual integrated programme, children get to explore the world around them in a multi-disciplinary manner across various themes, projects and stories, alongside numerous signature programmes like Star Literacy, Math Whiz, Little Lotus, and Ready Set Grow!
Explore our top-of-the-line facilities at our Somerset centre, and discover our top-notch preschool curriculum today!
Live Virtual School Tour


Exclusive Enrolment Promotions

Mondays – Fridays
9.30 AM – 11.30 AM / 3.00 PM – 4.30 PM

Saturdays
9.30 AM – 11.30 AM

(Excluding Sundays & Public Holidays)

Welcome Voucher

$300

*T&Cs Apply
Register Your Interest Now