Exclusive Enrolment Promotions
29 May 2022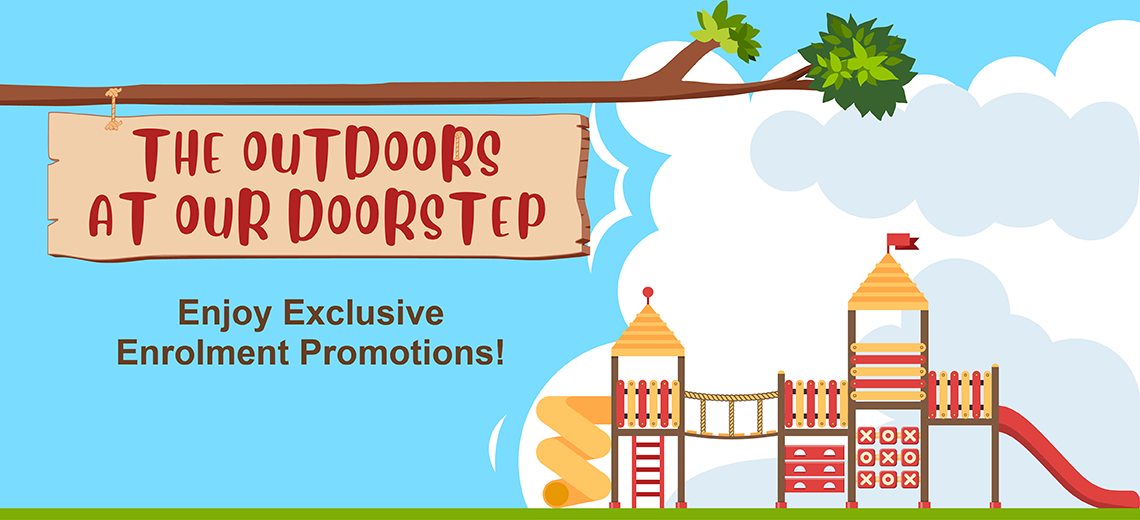 At Alphabet Playhouse, we offer an innovative and inspiring preschool programmes and the core pedagogy of our curriculum is based on the well-known "Growth Mindset" Framework by Stanford University psychologist Carol Dweck.
Book a School Tour now to find out how Alphabet Playhouse seeks to uncover every child's potential through our unique curriculum and array of fun and exciting programmes!
Exclusive Enrolment Promotions

Alphabet Playhouse @ East Coast
440A Upper East Coast Road (S)466497

Alphabet Playhouse @ Somerset
16 Dublin Road (S)239805

❤ Enjoy $200 off school fees for 6 months* (Total: $1,200)

❤ Waiver of Registration Fees

❤ Enjoy Welcome Vouchers Worth $300!*

❤ Waiver of Registration Fees

* T&Cs apply.
School Tour Sessions
Mondays – Fridays
9.30 AM – 11.30 AM / 3.00 PM – 4.30 PM

Saturdays
9.30 AM – 11.30 AM

(Excluding Sundays & Public Holidays)
Book A School Tour Now