Seeking Passionate Preschool Educators (Island Wide)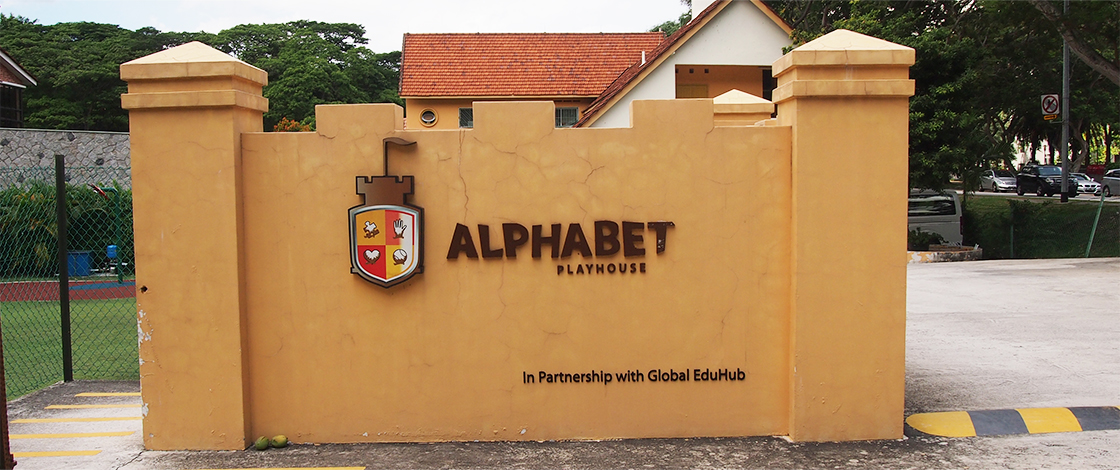 With great explorers, we need great mentors!
Alphabet Playhouse seeks enthusiastic educators who are passionate in guiding young children as they take their first steps into the amazing world of adventure, puzzles and friendship! Every young child's learning foundation begins with a patient and enthusiastic teacher, who plays an important role in shaping the child's future.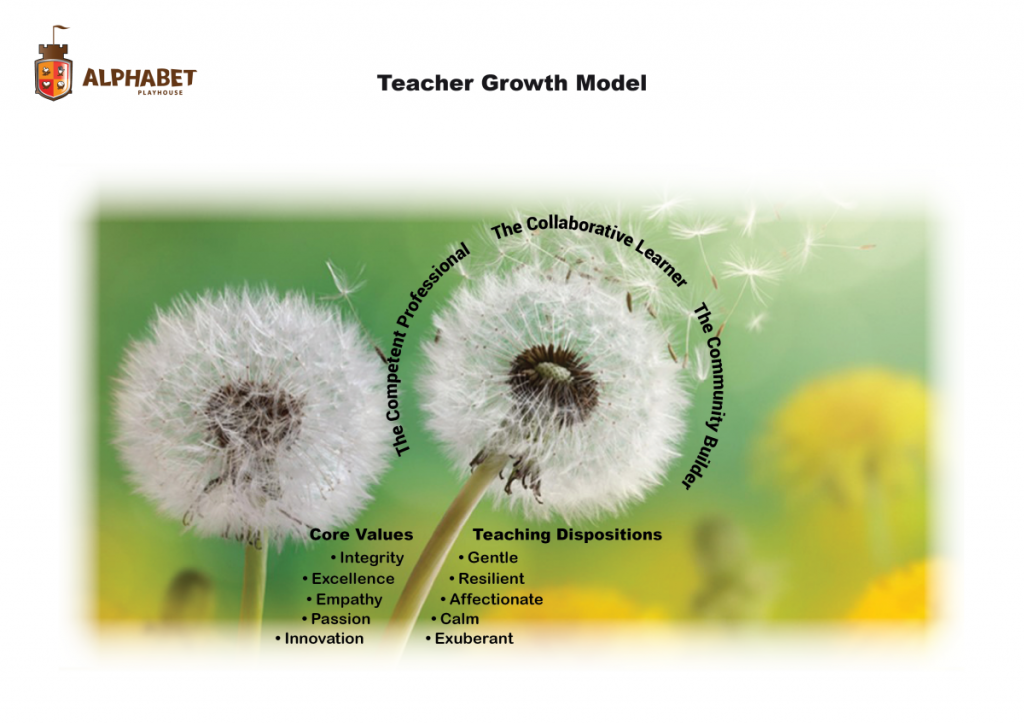 Early childhood educators can look forward to a comprehensive RosetteTM teacher growth model at Alphabet Playhouse where clear progression pathways are mapped out, alongside annual training to boost their knowledge and skills in the early childhood industry.
At Alphabet Playhouse, teaching is not the mere act of imparting knowledge. It is about understanding and embracing that every child is different in the way they learn. It is about fostering relationships and having a special bond with every child. It is about inspiring curiosity and empowering young children to believe that they can achieve so much more than they can ever imagine.
If you love being around children, love exploring the adventurous outdoors with them and enjoy seeing their eyes sparkle when they learn new things, then you may just be who we are looking for!
We are seeking primarily childcare teachers who possess the following requirements:
Certificate, Diploma or Degree in Preschool Teaching (any other relevant Certs)
Preferably with teaching experience in childcare, kindergarten or international setting
Loves working with young children
Passionate about play-based pedagogy
An exuberant, affectionate, calm, resilient, gentle personality will be a huge plus
Team player that thrives on equipping and inspiring young lives
Singaporean, Permanent Resident or Dependent Pass Holder
Many other exciting positions are also available within the Alphabet Playhouse. Embark on a Meaningful Journey of Growth Today!
Please find opening positions in: https://global-eduhub.recruiterpal.com/career/jobs and submit your resumes. If you want to get in touch with our HR team, please write to [email protected].